Idaho & Washington DUI Defense Law Firm
If you or a loved one has been charged with a crime of driving under the influence (DUI) in Idaho or Washington, it is critical that you consult with a criminal defense lawyer from Mosman Law Offices immediately. There are short deadlines that must be met in order to preserve your rights.  We focus on defending you and having the charges brought against you reduced or dismissed.  We want to lessen the negative impact the case will have on your life.  We understand the seriousness of any DUI charge and the serious consequences for the accused.
As one of the most recognized law firms in Moscow Idaho we have a proven track record for negotiating successful resolutions on DUI cases. We are prepared to aggressively defend you against DUI charges in Moscow Idaho, Lewiston Idaho, Pullman Washington, Clarkston Washington and the surrounding area. Contact us today so we can begin preparing an effective defense on your behalf.
Idaho & Washington DUI Penalties

Misdemeanor or Felony Conviction
Mandatory Jail Time
Mandatory Fines
Mandatory License Suspension
Mandatory Ignition Interlock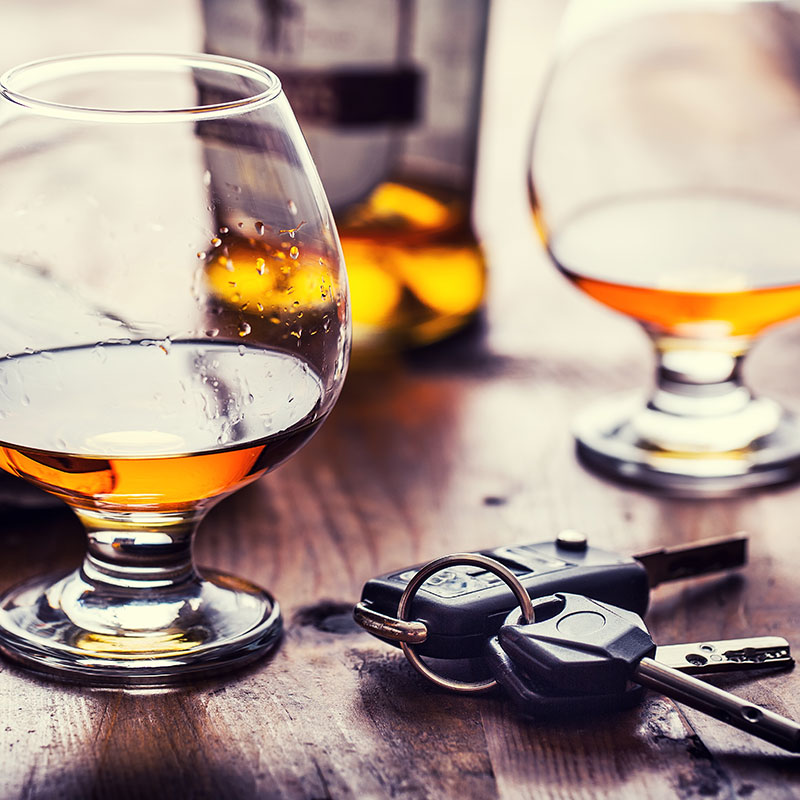 We can help protect your legal rights under the law.