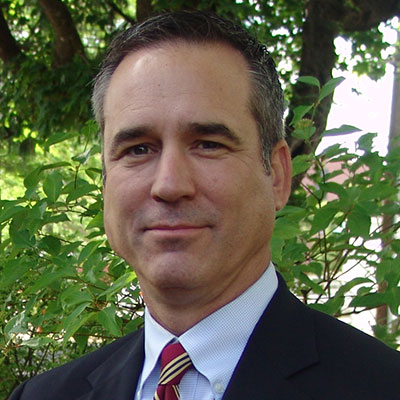 Phone: (208) 882-0588
Fax: (208) 882-0589

A native of Moscow, and a graduate of the University of Idaho College of Law, Wynn is a member of the Idaho State Bar, and the Washington State Bar Association. He's been helping clients in Idaho and Washington since 1992, and in that time has represented clients like the Idaho State Insurance Fund, Associated Students of Washington State University, the University of Idaho, and Gritman Medical Center. But his passion is working one on one with people in personal injury and insurance claims, criminal defense, workers compensation cases, and family law issues.
Wynn and his wife Kim are the proud parents of six adult children. When he wants to get away, Wynn can usually be found outside somewhere in Idaho, a state his family has called home for over a century.
…excellent legal advocacy with a personalized legal approach to your case.

Personal injury
Insurance claims
Criminal defense
Workers compensation
Family law
University of Idaho College of Law, J.D., 1992
University of Utah, BA., 1988 – Political Science & Japanese
Idaho State Bar
Washington State Bar
Idaho and Washington Federal Courts