We represent clients injured in accidents as well as clients facing criminal charges and DUI charges in Moscow Idaho and Pullman Washington.
Need Immediate Assistance?
Mosman Law Offices is here to help you with your legal needs from criminal defense to personal injury.
Moscow, Idaho & Pullman, Washington Attorneys
Serving Moscow, Idaho and Pullman Washington for over 60 years Mosman Law Offices is here to assist you with all your legal needs.
Our story really begins with Roy Mosman hanging out his shingle in 1960 in Lewiston, Idaho. In 1963, Mr. Mosman was elected Nez Perce County Prosecutor. In 1973, he was appointed the District Judge in Latah County, and moved with his family to Moscow. In 1979, Roy returned to private practice. In 1992, Roy's son Wynn joined the firm.
Areas of Practice:
Family Law
Criminal Defense
Personal Injury
Wills & Estates
Areas of Service:
Moscow, Idaho
Pullman, Washington
And Surrounding Areas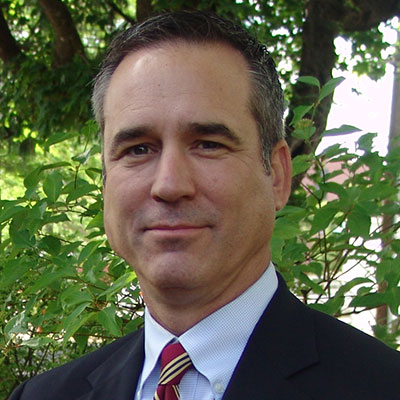 Bonnie
I found Mr. Mosman thru the internet to help us navigate an issue with our daughter. Mr. Mosman was a gem – calm, thorough, informative, kind. The entire incident resulted in a complete dismissal of all charges, so I can't imagine how it could have gone better. I hope I never need him again but would not hesitate if we did!
Patricia
Mr. Mosman was honest, straight with my son about the gravity of his situation and unfailingly kind and concerned about the wellbeing of our family throughout our yearlong case. He used his longtime knowledge and relationships to craft a good defense strategy and earned our respect and gratitude in the process. I would recommend him without question.
Rex
I am an attorney and ended up needing to hire an attorney. I was given Wynn's name from another attorney that I work with all the time. I went to college in Moscow, Idaho so I recognized Wynn's name. I needed his services on the spot. Wynn took my case over the phone and promptly protected my interests. I trusted my most important matter to Wynn Mosman. Wynn did a great job and his charges were fair and reasonable.
Erin
Mr. Mosman always kept me in the loop on what was going on in regards to my case. He responded emails and phone calls promptly. If I had a question about my case he would always explain and review potential options to me. I am very appreciative and grateful for all he did regarding my case!