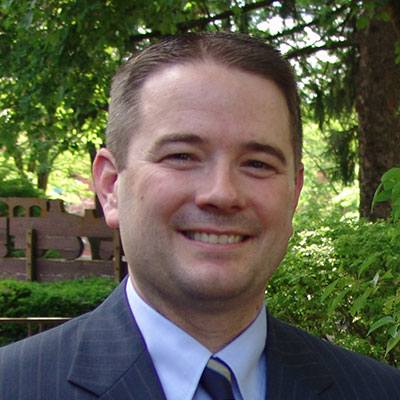 Phone: (208) 882-0588
Fax: (208) 882-0589

Mark Monson was raised in Tempe, Arizona where he graduated from Arizona State University, magna cum laude, in 1997 with a Bachelor of Science Degree in Accounting. In 1997, Mark moved to Moscow to attend law school and graduated with a Juris Doctor Degree from the University of Idaho in 2000. While attending the University of Idaho, Mark fell in love with the Palouse and was thrilled to stay to Moscow begin his law practice.
Mark has been vigorously defending the rights of individuals accused of crimes in Idaho and Washington since 2000. In addition to criminal law, Mark enjoys working with clients who are involved in the family court system and assisting them through often stressful situations involving divorce, custody, and support. Mark has also spent more than 20 years representing people injured in accidents and employers in worker's compensation cases.
Mark is a member of the Idaho Professional Conduct Board and has served on that board since 2010. Mark sits on the City of Moscow Board of Adjustment and has served on that board since 2005.
When he is not in the office, Mark enjoys spending time with his family and can often be found enjoying the beautiful scenery of the Palouse at the local U of I golf course.
…excellent legal advocacy with a personalized legal approach to your case.
